The Waiting Room Lounge - NE | Omaha, Nebraska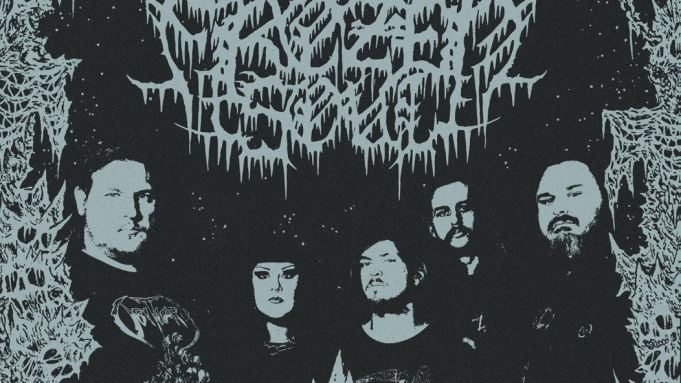 You are cordially invited to the loudest headbanger's ball of the season! On Thursday 16th November 2023, The Waiting Room Lounge, Omaha will be the designated space for the convergence of hell-bent heavy rock fans from all over Nebraska. Catch rock metal heavies Frozen Soul, 200 Stab Wounds, Judiciary & Tribal Gaze as they unleash their powerhouse hits live onstage, a potent nucleus of songs enough to summon armageddon. This is not for the faint of heart, but definitely for the heart that beats to the pulsating beats and rhythms of rock and heavy metal. Save the date! Book your tickets now!
There's barely anything as good as a booming hardcore night in town… For all the metalheads who relate - there's some good news. This November one of the top entertainment venues in Nebraska - the one and only The Waiting Room Lounge, offers its guests some face-melting gigs. The world-class venue delivers everything a true music enthusiast can wish for. A welcoming and friendly staff to assist with all your requests, a mind-blowing lighting show that will take you to another dimension, fully loaded bar to recharge your fuel and, of course, a more than sufficient dance floor to rave the night away. Just check the venue's upcoming performances, pick what resonates with you best and head down to Omaha. It's about to become the hottest spot in the state.