The Waiting Room Lounge - NE | Omaha, Nebraska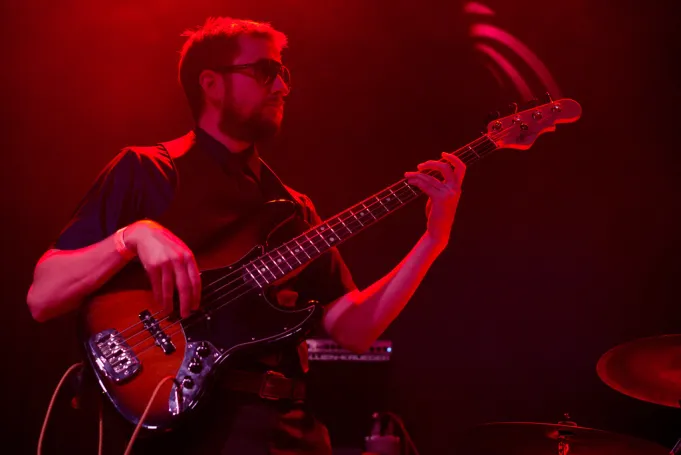 Hey, funky folks of Omaha! Got plans for November 24? Scrap 'em, 'cause Satchel Grande is hitting The Waiting Room Lounge and it's gonna be LIT!
These cats know how to throw down! The room's gonna buzz with their signature blend of funk, soul, and a sprinkle of sassy brass. Imagine grooving to "Saturday Night" LIVE. That bassline, tho! Plus, you know they're gonna serve up that sweet jam "One More Time" and we'll all be shouting the chorus TOGETHER!
Ever vibed so hard you forgot it was winter in Nebraska? Well, buckle up. Satchel Grande's infectious energy is a known cure for the cold-weather blues. You'll dance, you'll laugh, you'll sing—heck, you might even find your soul getting a bit of a polish.
The Waiting Room's got the drinks, Satchel's got the tunes, and all that's missing is YOU. Don't watch the vids later and suffer the ultimate FOMO.
Grab your tickets TODAY and lock down a night of pure funk-tastic joy. See you there, groove machines!
Music lovers from Omaha and all nearby cities come running to the The Waiting Room Lounge for all of their live events. That's because The Waiting Room Lounge stands highest on the list of outstanding Alternative Rock venues. The most iconic acts in Alternative Rock come to this place whenever they come to Nebraska, because they want the very best for their fans. That means you can expect excellent acoustics, warm customer service, ice-cold drinks from the on-site bar, as well as the richest decor and atmosphere in Omaha. If you have been wanting to see Alternative music in a bold new way, then the The Waiting Room Lounge has you covered.