Waiting Room Lounge Information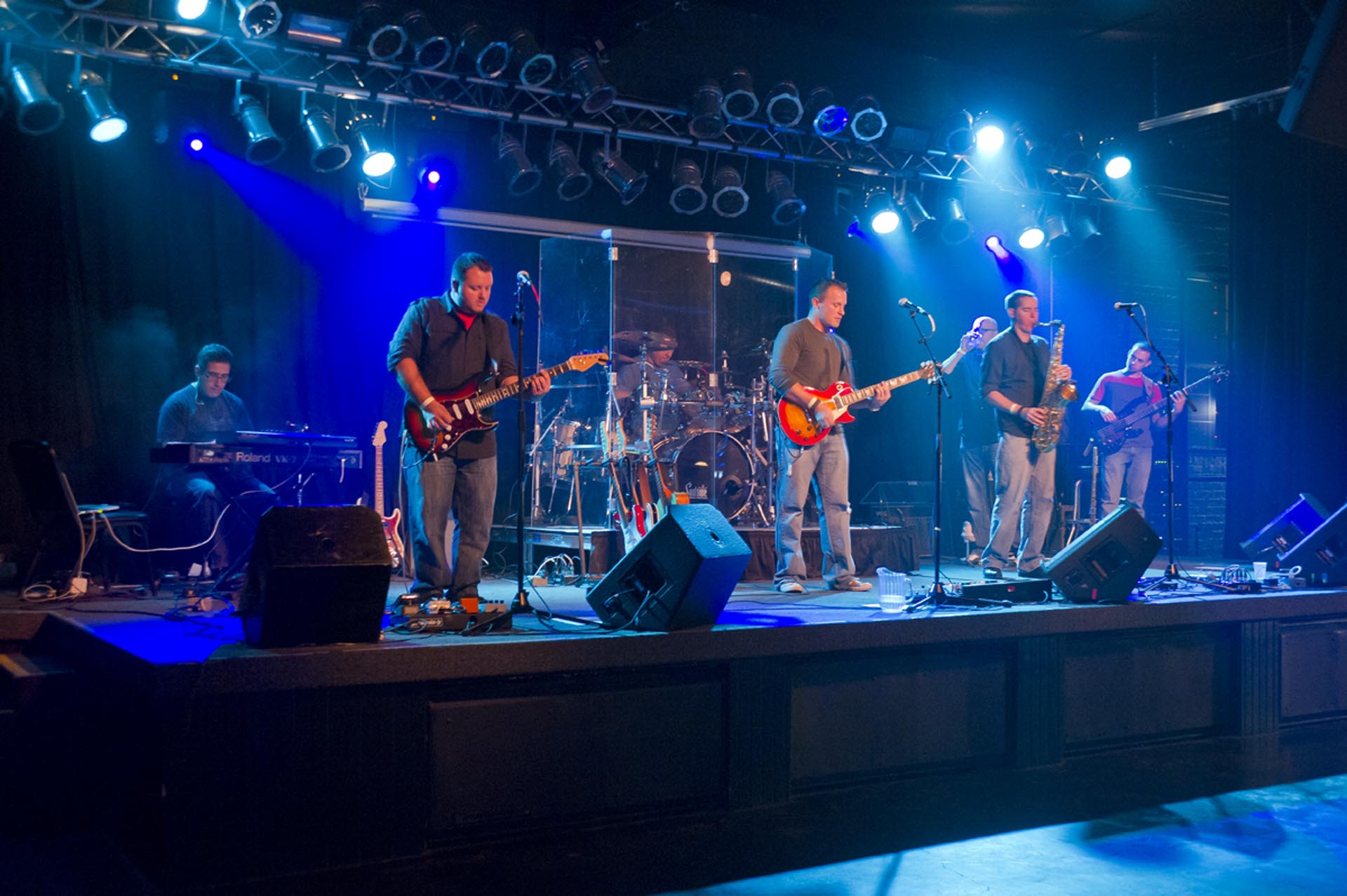 Omaha, Nebraska is no stranger to music venues, especially in the cities Benson entertainment district. But Waiting Room Lounge is certainly one of the most impressive. The venue is credited with singlehandedly sparking the rebirth of the city's business district that, before its opening, was dominated by empty storefronts and thrift stores. But when the venue opened in 2007, things changed.
What Waiting Room Lounge has to offer
The venue offers a space for approximately 400+ spectators to enjoy some of the best rock concerts in town. The big secret is in the state-of-the-art digital sounds and lighting systems that really make what's-on-stage come to life. And speaking of that stage, Waiting Room Lounge is home to the cities largest stage, which gives visiting bands and performers plenty of room to create some knockout shows!
The venue also offers a full service bar with what may be one of the largest selections of draft beers in the city. The raised stage offers excellent sightlines from every point in the bar, as well as plenty of dancing space in front of the atage for the true music fans to enjoy.
And let's not forget the music variety you can expect.
Every Monday is New Music Mondays, where guests can catch the hottest in new music before it hits the streets. It's a great chance to learn about new bands before they get big or to find new hit songs before anyone else. And many of the performers are the big rising stars from local musicians, as the venue owners have a history of supporting indie talent.
Best of all, Waiting Room Lounge has opened up their booking palette to include a broader range of musical genres. So you can enjoy hip-hop, pop, Americana, roots, as well as the classic rock acts that fans come to expect.
More The Waiting Room Lounge information:
Ticket Policy:
Read about ticket information, authenticity guarantees and policies from our recommended ticket marketplace.
Seating Map:
Review the The Waiting Room Lounge seating map and read more about the different seating arrangements.
Parking Information:
Driving to Waiting Room Lounge? Read more about the various parking options here.